Hear God's Word with Dynamic Devotions
Dynamic Devotions is specially-designed to guide your walk with Christ.  Each week's subjects include devotions on faith, hope, love, and generosity.  As you enter into a time of spiritual growth, Dynamic Devotions will keep God's word at the center of your faith and prayer.  These devotions will help you as an individual or as a family, to personally discover God's direction in His Word.  It is our desire for God's Word to be at the center of our relationship with Christ.
Want to Learn More about the Bible?
If you want to learn more about the Bible, we have an exclusive with OBI that waives the $50 registration fee. 
The online classes provides flexibility with the facilitator here to help you along the way.  These are eight week classes with a price of $225 per course. 
If you are interested in learning more about the Bible, these classes are for you.  You can complete the entire 1-Year Bible Certificate for a total of $1999.
Send a Bible to someone in need of God's Word
"Go therefore and make disciples of all nations, baptizing them in the name of the Father and of the Son and of the Holy Spirit." Matthew 28:19
From dusk to dawn, Sunflowers follow the sun.  Just like the sunflowers, we are called to follow the Son.  God calls us to anchor ourselves in his Word like the sunflowers root themselves in the Earth.  Today and everyday, we grow together as a community of Christ.  When you join the Hope Worth Having network, you surround yourself with people and resources to help your faith bloom.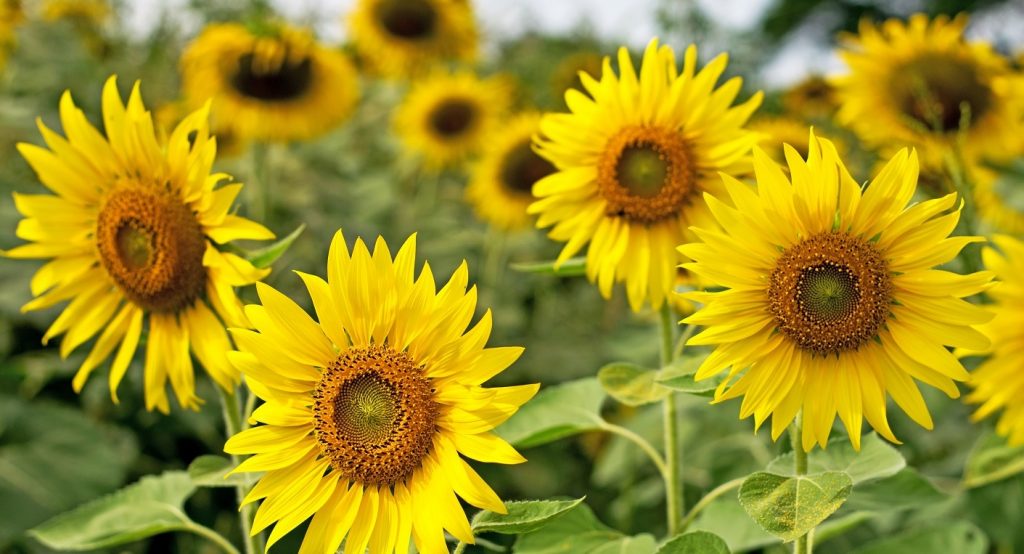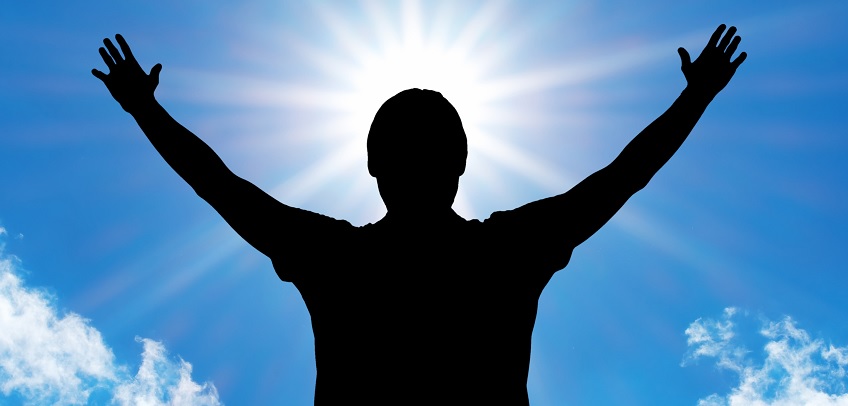 Church is not a building.  It's the people who worship and pray together.  That's why Hope Worth Having makes it easy to center yourself in God's Word no matter when or where you are. Listen to the Hope Worth Having Podcast on your way to work, listen to Hope Worth Having on the radio during the work day or tune in for a sermon using our streaming and broadcast options.